4th Western Classic Cars and Bike Show
This year Western Classic Cars and Bike Show will be held on 12. October in Sarajevska Street. Event will take place in part at the end of the Sarajevska Street from 12h to 22h.
Latest News
Although official Western Classic 2014 was not held, we still had great time! Check out our gallery!
Dear Friends, this year Western Classic Show is canceled.  The organizer invites all friends to join us at Chopper Cafe at Sunday 12. October at noon, for gifts we made you for this occasion accompanied with free drink and food.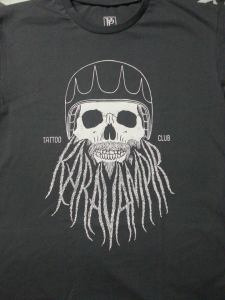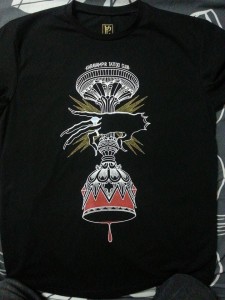 •Karavampir tattoo club•
We are proud to announce Karavampir tattoo club t-shirts will be available for purchase in this years Western Classic Cars and Bike Show. Available in both girls' and guys' models and sizes.  Visti Karavampir on FB here!
Although this year Western Classic will be in the October, lovely ladies from Angels'n'Pearls will melt asphalt like its middle of July!

Boban i Vera Kvark will be there for great music! Find them here

Western Classic has new web site! Our beautiful new design signs V-Rock Design.
Enjoy!
We are happy to announce 4th Western Classic Car and Bike Show in Belgrade. Event will be held in Sarajevska Street on 12. October 12-22h. See you there!